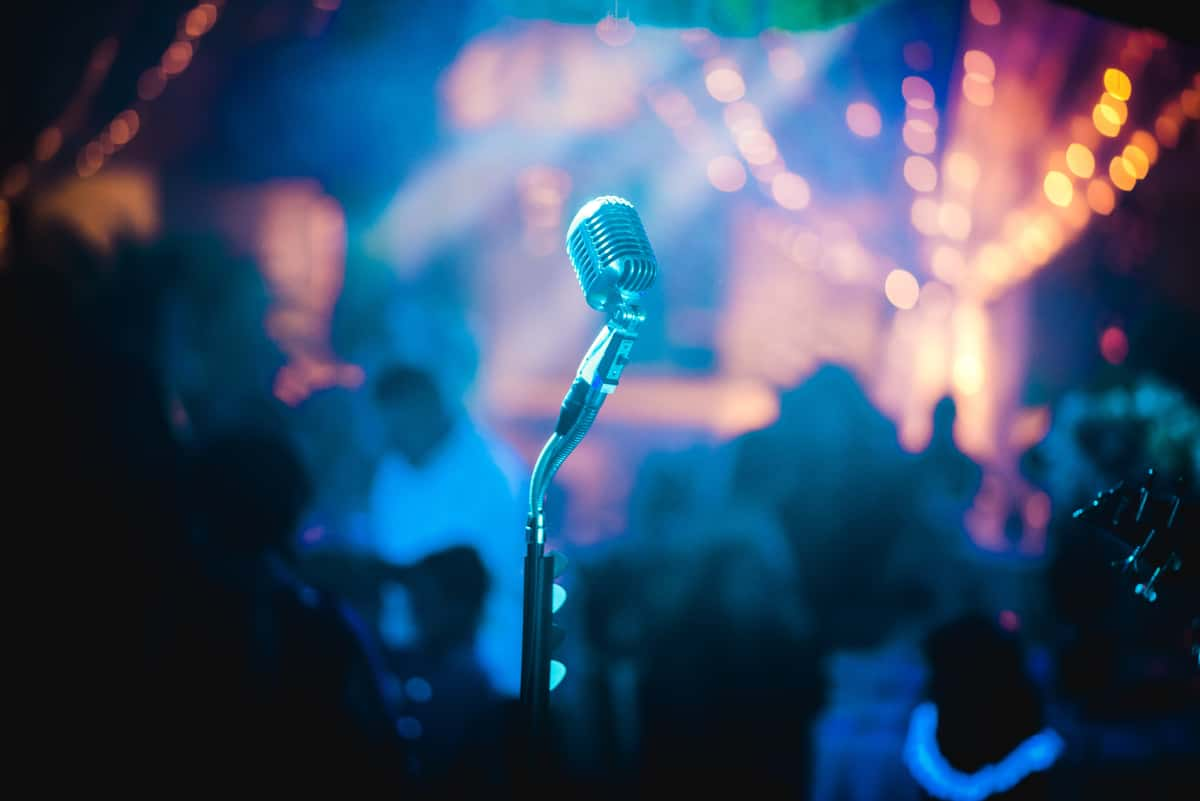 Our Bands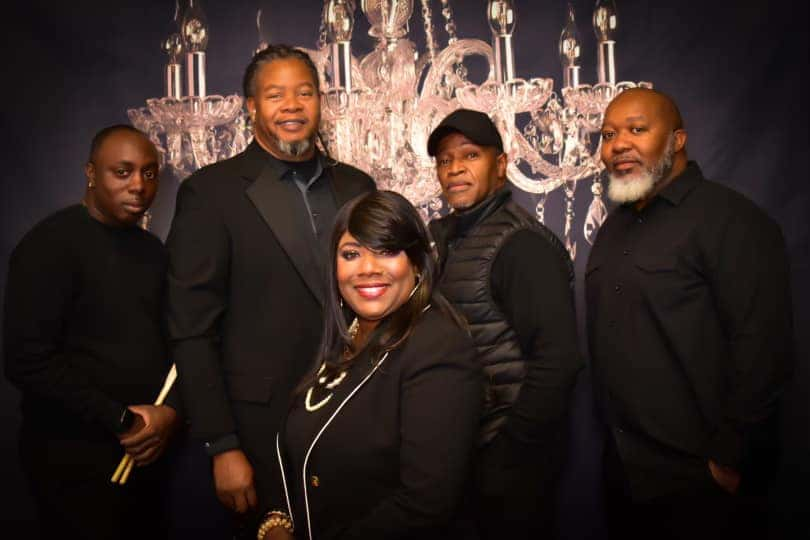 Fresh Vibe
Fresh Vibe show is sure to take you on a musical journey through time as they groove to the sounds of Michael Jackson, The Isley Brothers, Marvin Gaye, Bill Withers, Aretha Franklin, Robert Flack, Smokey Robinson and more!

The Fresh Vibe sound is well known by their diverse collection of unique medleys that make you pat your feet, snap your fingers and dance as you remember where you were when you first heard these timeless classics.
Gwen Yvette
Gwen Yvette is an independent R&B/Soul singer and songwriter from Beaufort, SC. An artist with extraordinary talent and vocal range, the Harlem-born, St. Helena Island product first picked up a microphone at the tender age of three and performed at community events. Gwen first entered the music scene as a professional singer in the early 1990's, performing with a popular local band and was later invited to tour with notable musician Roy C. In 2012, the songstress had a successful run on Fox's national television series, "The X Factor".

In 2015, Gwen Yvette launched her solo career and in February 2016, she released her debut single titled, "So In Love". This release propelled Gwen into the spotlight, garnering national media recognition, performance opportunities nationwide and a rising star status. That year, she also won Female R&B Artist of the Year at the South Carolina Music Awards. In June of 2017, Gwen released her long-awaited album titled, "Love, Dreams & Visions", a project that exemplifies her love of music. Soulstress, Gwen Yvette performs with her band, TC Soul (named for her beloved Father) throughout the south eastern US regularly.
Whitley Deputy
Whitley was born with it, a set of vocal chords capable of bringing forth satiny smooth, "blue-eyed soul" resonance, perfectly suited to his musical genre of choice. A self-trained vocalist. Whitley began his performing career playing drums with various bands while further refining his vocal stylings at Hilton Head Island's Jazz Corner, perennially voted a one of the world's best jazz clubs in the world. "That really helped me develop my skills as a vocalist because it was the first gig I had that I didn't have to play an instrument. I could just stand there and sing. I loved it."

Although he kept with the drums for about 15 years, Deputy did not go into music as a full-time occupation right away. After graduating he took a job in real estate for about 11 years, but when the market went south in the late-2000s he decided it was time to find a better way to earn a living so he turned his focus to music. It was fate. He decided that it made more sense to play guitar if he was going to pursue music full-time. So he picked up a six-string and taught himself how to play. Deputy will tell you that the transition was wasn't terribly difficult. "I already had the ear being a drummer. I already knew what I wanted it to sound like. I just had to get my fingers to do what I hear in my head." Getting caught up in the moment, in the song is a regular occurrence for Whitley. "It's not what it sounds like… It's what it feels like." says Whitley. And man, does it ever feel good.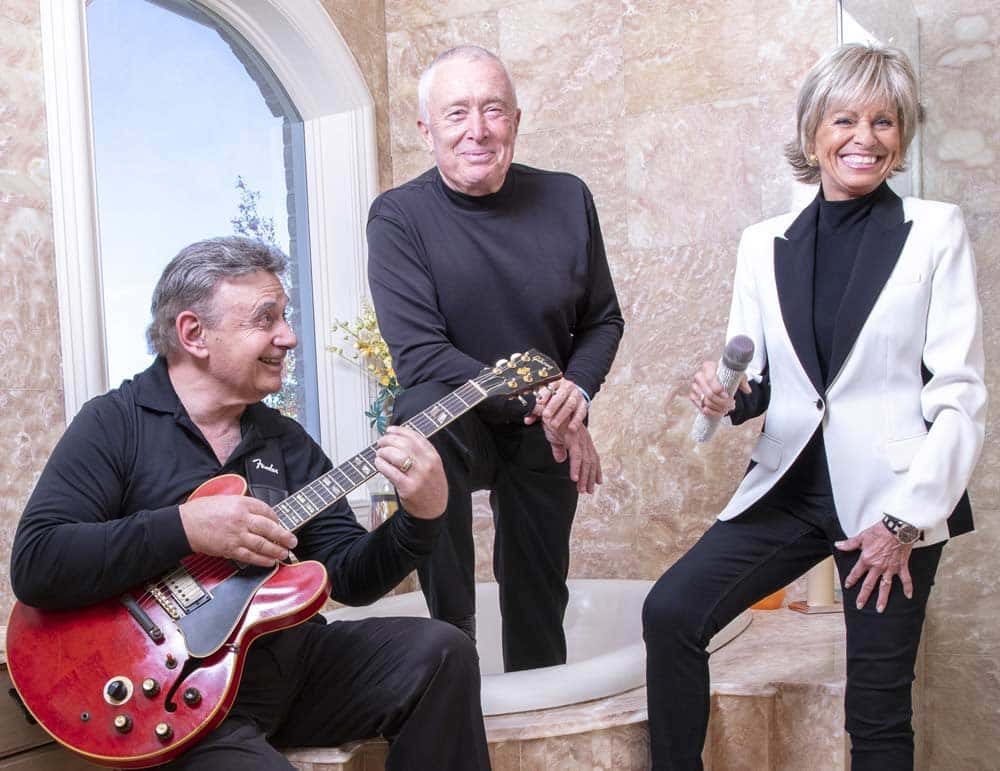 Target The Band
When it comes to entertaining, "Target… the Band", brings to the stage an unequaled level of professionalism, excitement, & comedy. From great song selection to aged to perfection arrangements. Audiences everywhere just love them!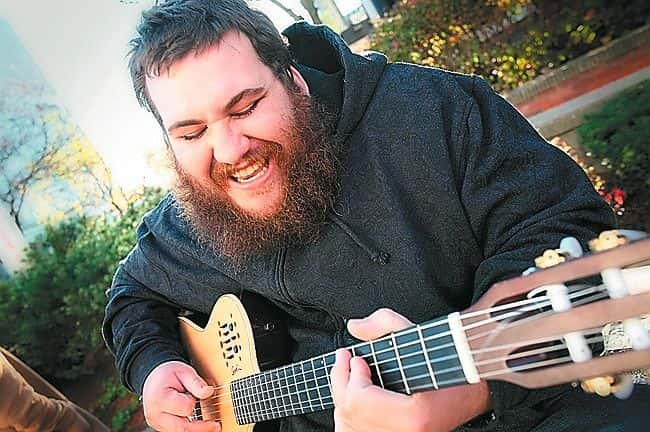 The Blues Legend- Zach Deputy
Zach Deputy is a multi-instrumentalist and songwriter based in Savannah, Georgia and best known for his live looping shows. He describes his style as "island-infused drum n' bass gospel ninja soul."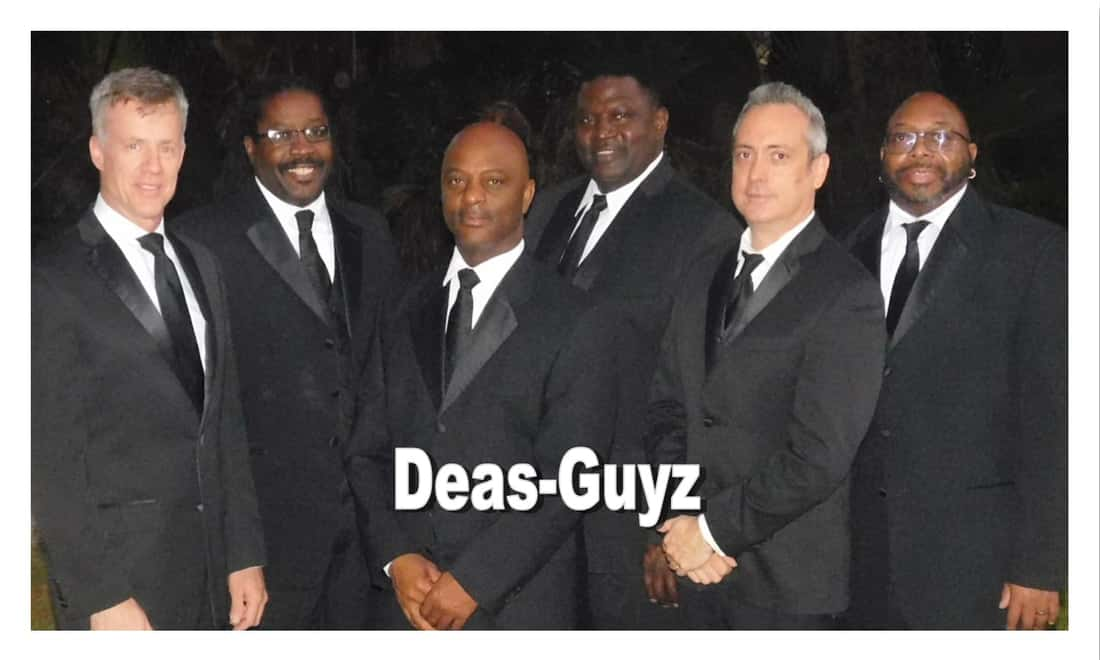 Deas-Guyz
Deas-Guyz features an entertaining mix of Old Motown, Rhythm and Blues, Pop, Rock, Reggae and Dance beats. The range of musical selections includes Motown sounds of the Temptations, The Drifters, Smokey Robinson and Marvin Gaye, Bob Marley classics to the dance sounds of Pharrell Williams and Montell Jordan.